Regular price
$500.00 NZD
Regular price
Sale price
$500.00 NZD
Unit price
per
Sale
Sold out
Dates: Oct 18th, 6pm - Oct 20th, 1 pm

Awakened Goddess Retreat - Aio wira Where Yoga, Mother Earth and Ritual unite to Awaken and restore your goddess energy. Come together with us for a weekend of Yoga, Ritual, Chanting, Play and mostly Joy. Prema at the heart of Yoga offers another opportunity to join us in honouring, celebrating, and supporting the Divine Shakti Feminine within us all.
This is a women's goddess retreat, specially created to deeply nourish and invigorate your body, to cleanse and expand your mind, uplift and inspire your soul, and most importantly, encourage you to dive deep and explore your connection to the earth and embody the Goddess you are on earth.
Join us to explore and restore, the wild, the pure, the body, the soul, the spirit. It is essential to prioritise time for self-care and realignment. For 1000s of years tribal women have shared daily women's time and rejuvenated in 'red tents,' and circles, in forests and caves, this need is re-emerging in the modern woman, we must spend time together in honour and love of ourselves and each other.
With a powerful and beautiful program, offering the perfect blend of ritual, play and rest, set on a 4ha bush-clad sanctuary with it's own river, sauna, spa, meditation temple and library this is the perfect setting to spend time in nature with an inspired and divine circle of sisters. Aowira is a sanctuary that has been offerring yoga to New Zealand for decades, it is in fact where my mother travelled to in the early 1970s to practise with her first guru from the Shivananda lineage. Such a beautiful place touched by decades of authentic yogic energy. Awaken your Goddess with us, you will emerge feeling revived and radiant, ready to step back into your world with fresh perspective, brimming with creative juice and inspired to live your life in authenticity. We warmly invite and welcome you! Hari Aum.
Pricing for the weekend. To make this retreat accessible to many we have kept the prices as low as possible and the retreat simple. The retreat cost will cover accommodation, exclusive use of the facilities A simple breakfast each morning and simple vegetarian dinner, your yoga, Rituals, and facilitator. For Lunch sat we will ask everyone to bring a small item to share.
3 bunk room sleep 4 - $500pp
2 twins - - $550pp
2 singles - $600pp
1 twin self contained - $650pp
View full details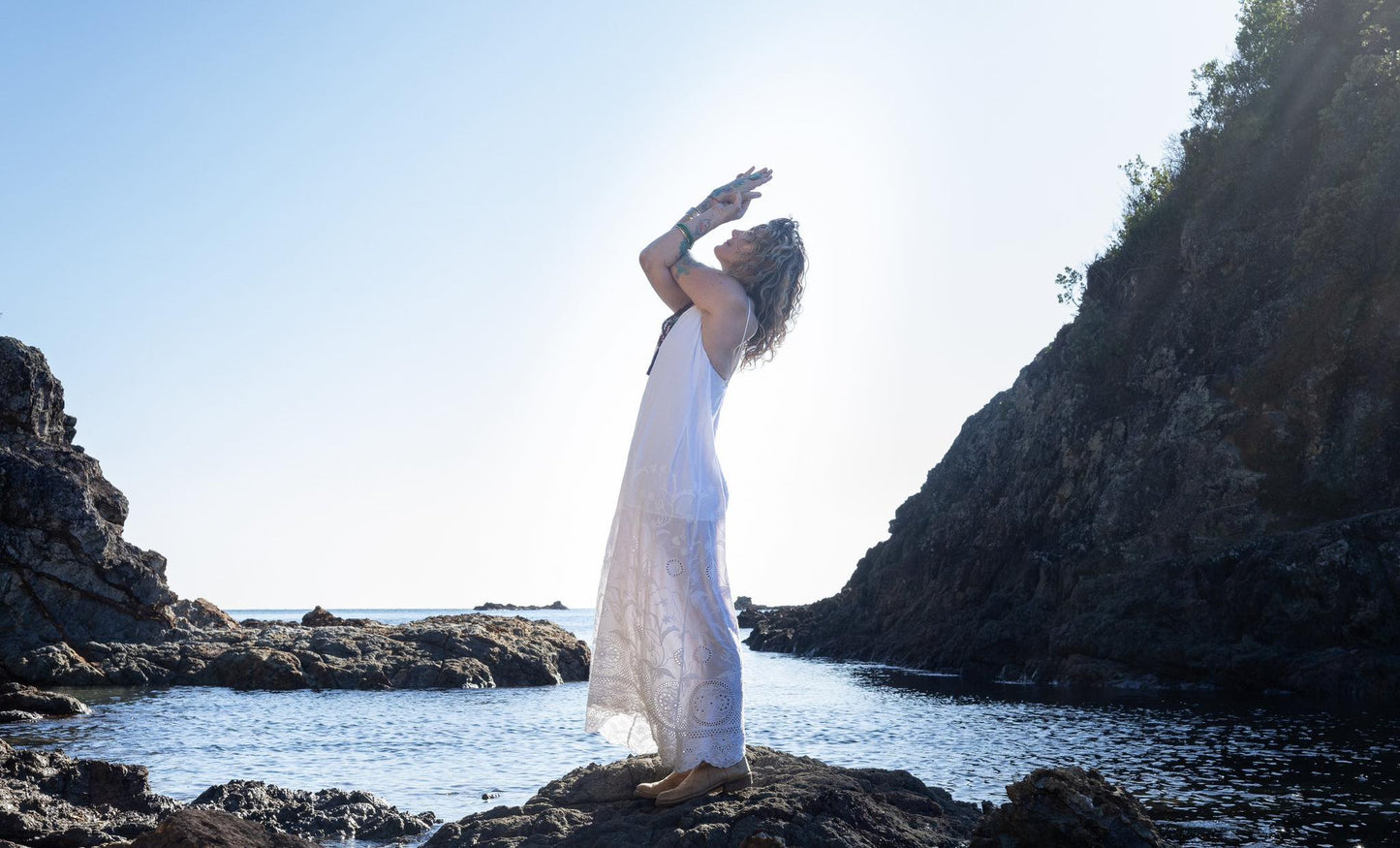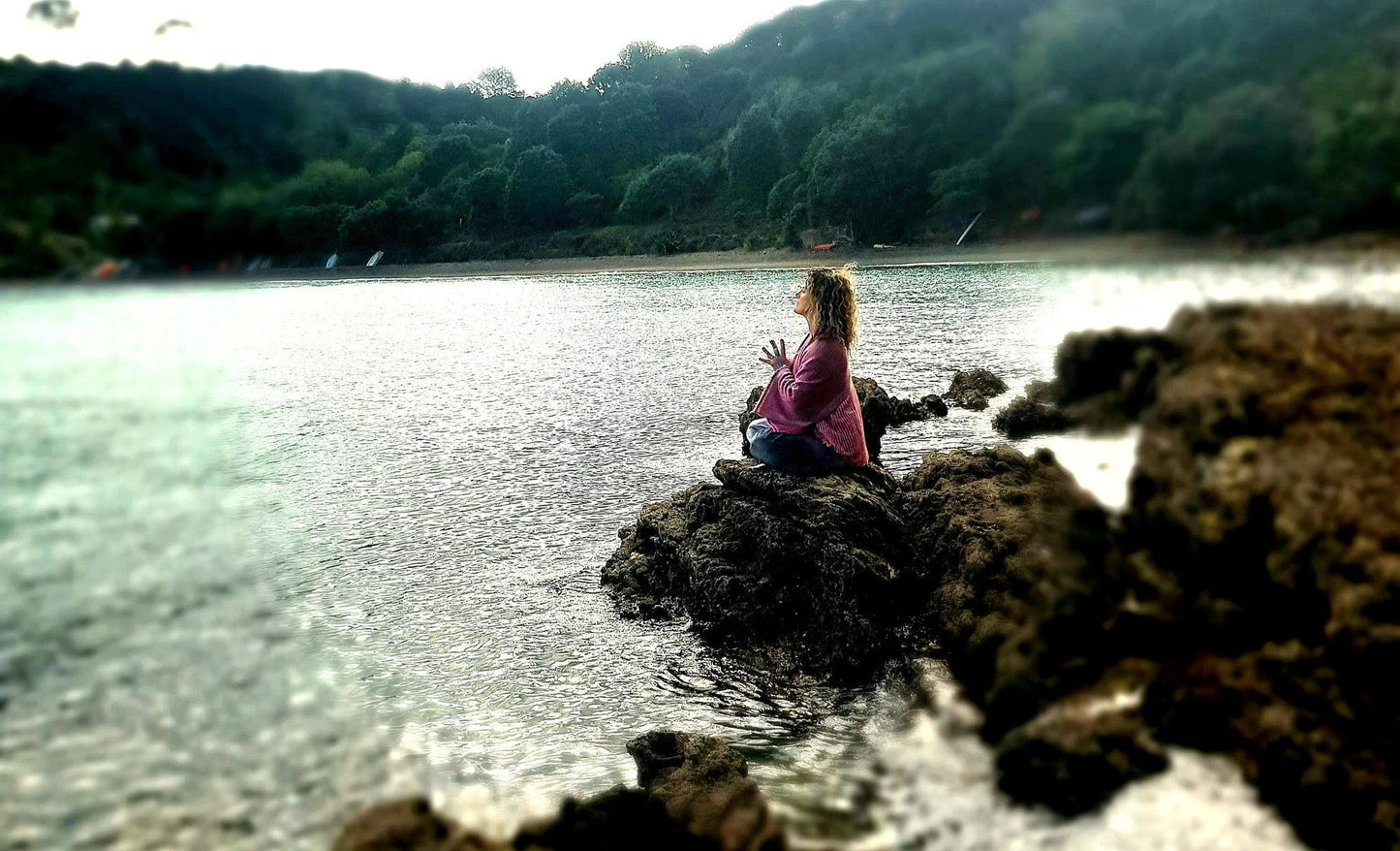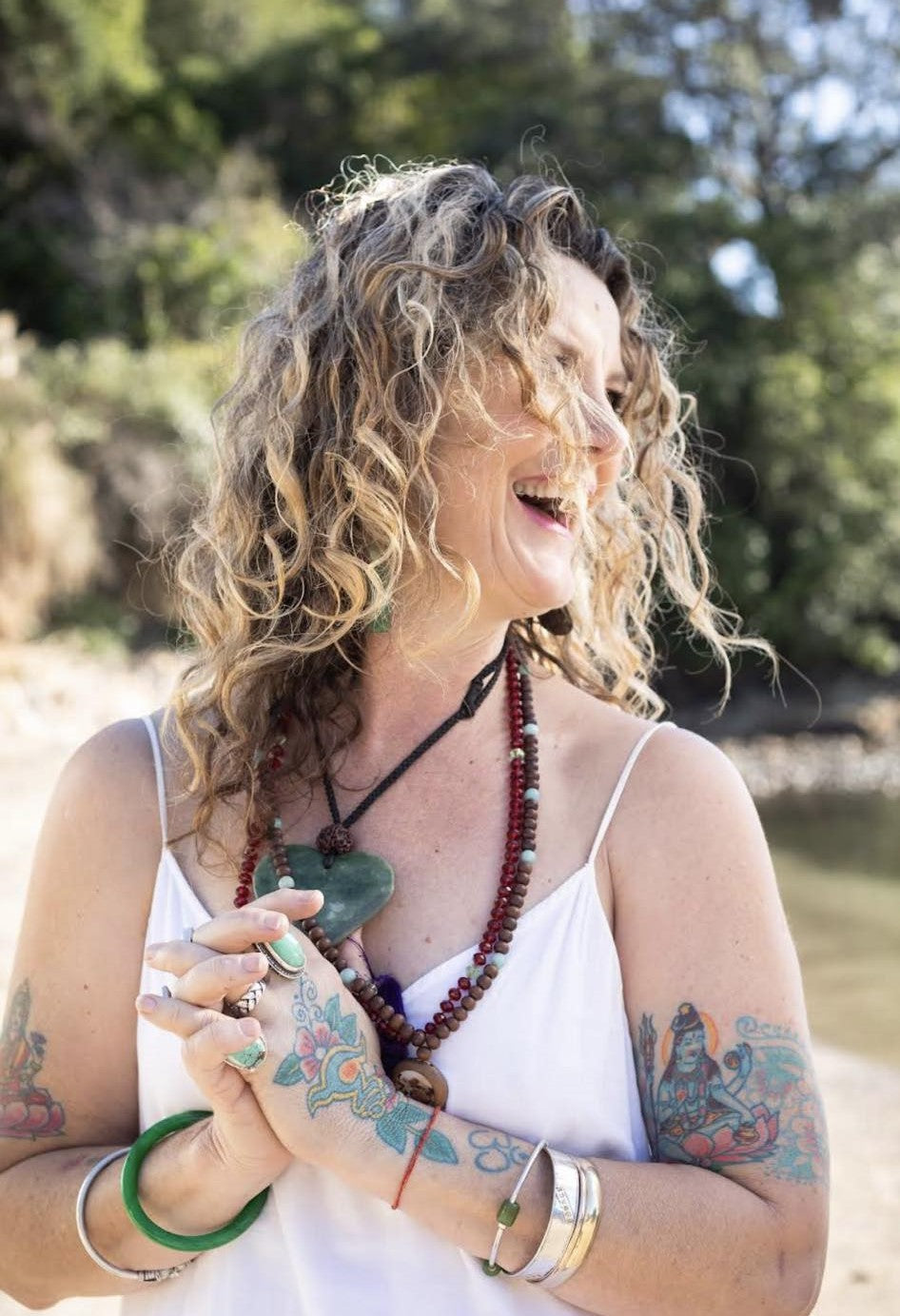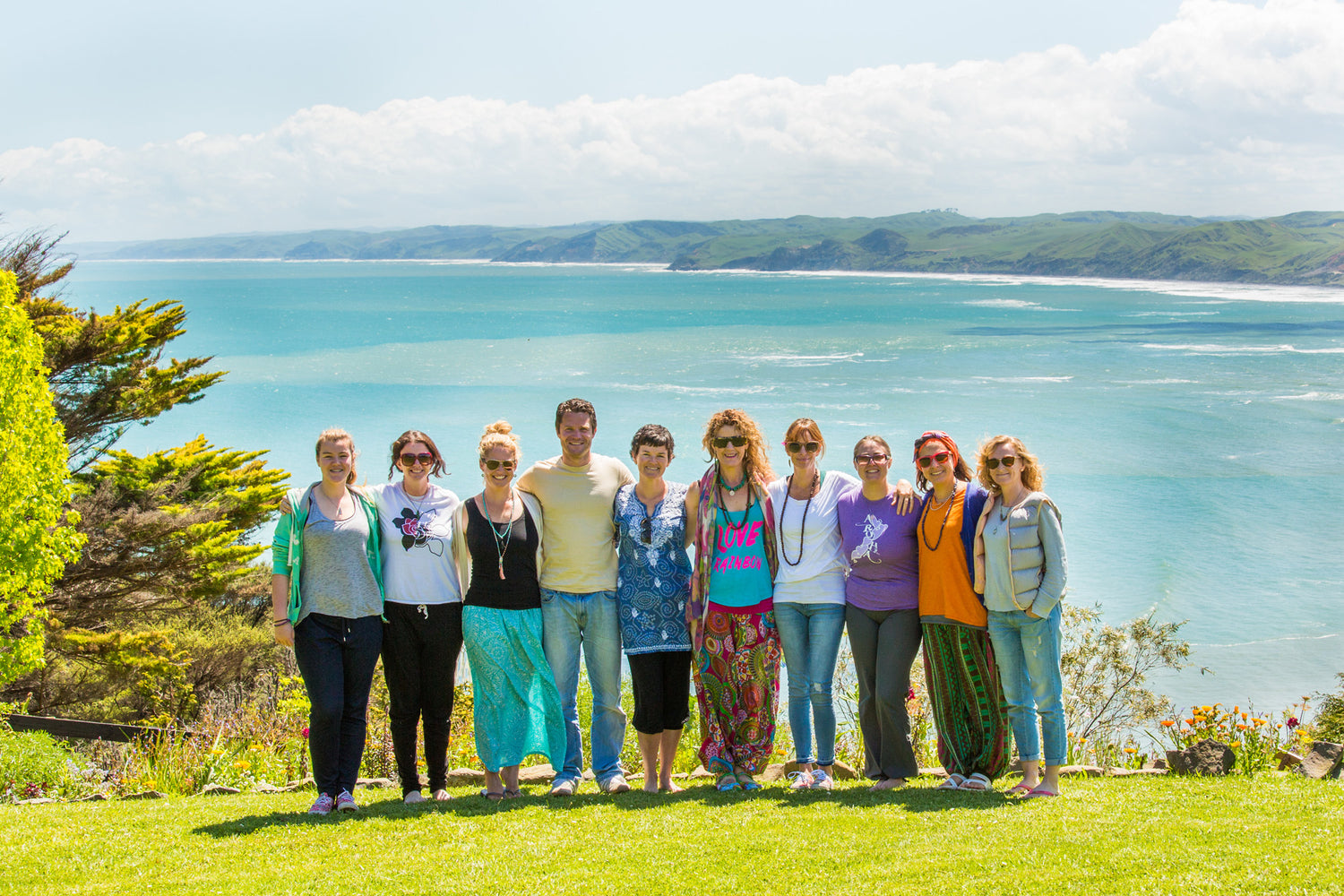 Yoga with Premaloka, for me, is a deeply moving spiritual practice that has and continues to add so much value to my life. I attended the 5 day Reset, Revitalise, Manifest retreat in January. It was a phenomenal, shifting, strengthening, calming and extremely positive experience, one that is quite hard to describe.